Here to take your career to the next level
One of the factors behind Excelsior Search's success is that we take great pride in placing high calibre fintech professionals with high-quality companies. It is satisfying for us to know that we have assisted many individuals with career moves that have maintained the right balance between personal growth, job satisfaction and excellent remuneration. The challenge for most people is in making career moves at the right time, aligning great opportunities with personal career plans. Having built up extensive niche industry expertise, our consultants are well placed to assist you with this. We appreciate that any career change is a life-changing situation, so we are here to help you make the right decisions and ensure the process is as painless as possible.
"By only partnering with the best companies in the fintech sector, we add significant value to the careers of both the industry professionals placed and the hiring executives, enabling top performers to shine and meet their own career goals and earning potential."
Shawn Rutter, Founder, Excelsior Search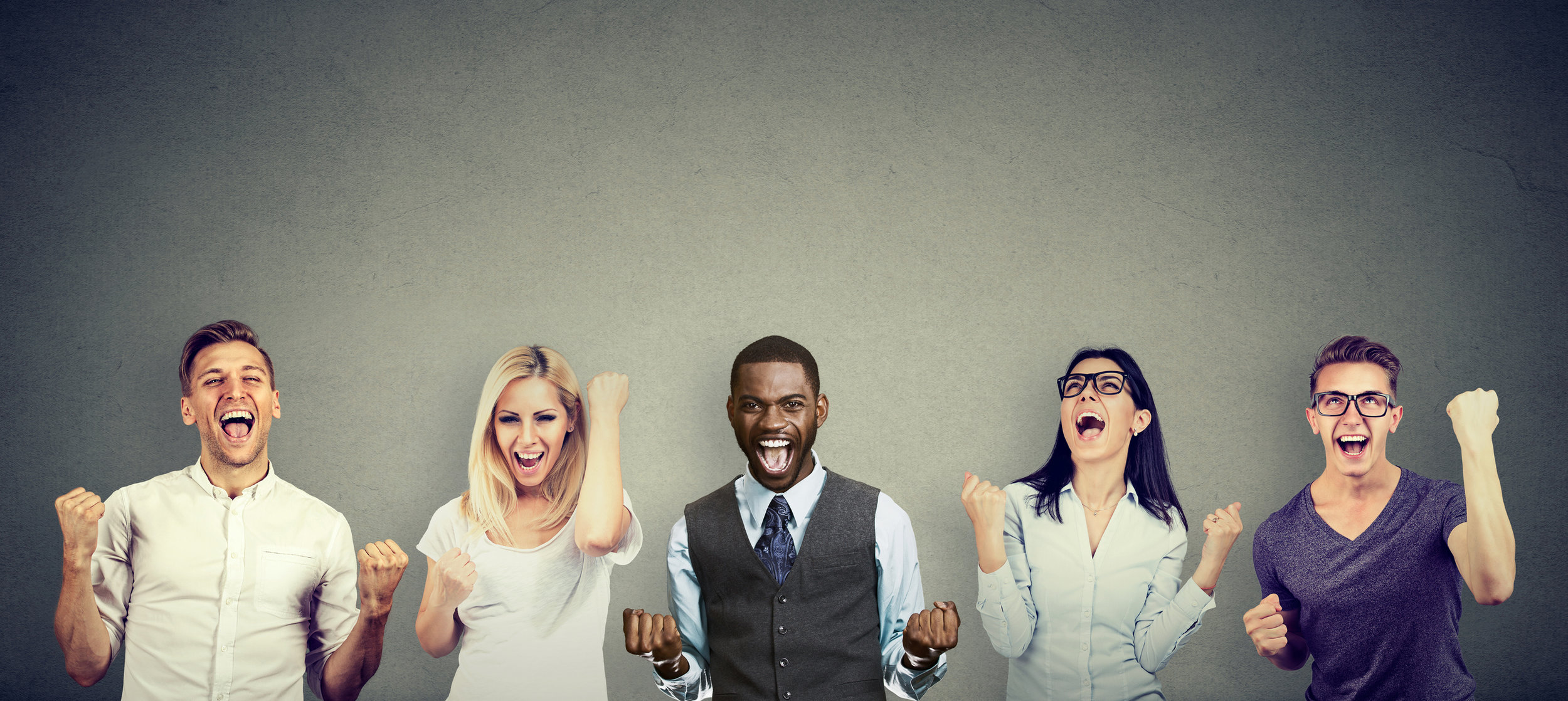 Our consultative approach
We consider ourselves to be career consultants, and not merely recruitment agents out to fill a role quickly. Any move has to be the right one for both candidate and company, so we will share our industry knowledge with you and advise you on how best to take the next step of your career.
We understand that this is a 'small market' in which rumours can easily travel, so you can be assured of total confidentiality when dealing with us.

We pride ourselves in placing the best people in the best possible companies with the best career opportunities for them.

You will experience a personal and high-quality service, built on a basis of mutual trust and working towards common goals. We are open and honest, guiding you closely through the interview process, and you will always know 'where you are' with us.
Whether you are actively looking, or in employment while quietly keeping an eye open for the right career advancement opportunities, then we should be talking. Some of the open positions we're currently working on are listed below, so simply contact us to speak to one of our consultants for an initial confidential career discussion.
Chief Executive Officer | Chief Operating Officer | Chief Revenue Officer | Chief Technology Officer | Chief Product Officer | Chief Content Officer | Chief Information Officer | Chief Digital Officer | Chief Financial Officer | Managing Director | General Manager | Sales Director | Sales Manager | Sales Executive | Account Director | Account Manager | Account Executive | Customer Success Manager | Relationship Manager | Marketing Director | Marketing Manager | Marketing Executive | Inside Sales | Pre Sales Manager | Pre Sales Consultant | Sales Engineer | Product Director | Product Manager | Head of Professional Services | Head of Consulting | Implementation Manager | Business Analyst | Head of Support | Client Support Consultant | Client Services | Test Analyst | QA Analyst | Developer | Software Engineer | Data Analyst | Data Scientist | Technical Architect | DevOps | Project Manager